French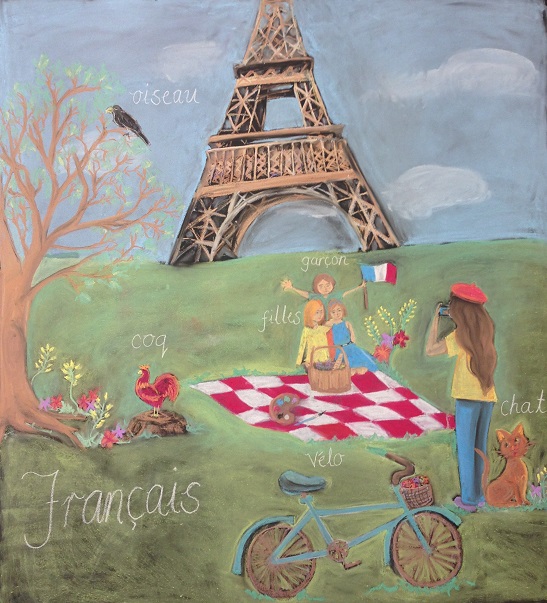 French is taught across the school beginning in Kindergarten. In the early classes it is taught almost entirely verbally, through songs, poems, games and drama. In Class 4, written French is introduced.
The French program incorporates cultural activities designed to give the children knowledge of life in another modern culture.
The Tour de Bega, a cycling trip around Bega, is enjoyed by Classes 4 to 6.