You can support the continued growth of our school by making a one off or regular donation to our building or scholarship funds. To make a regular donation by direct debit please download, fill out and return either of the forms below. Alternatively, use the bank details provided and make a donation via EFT. All donations over $2 are tax deductible.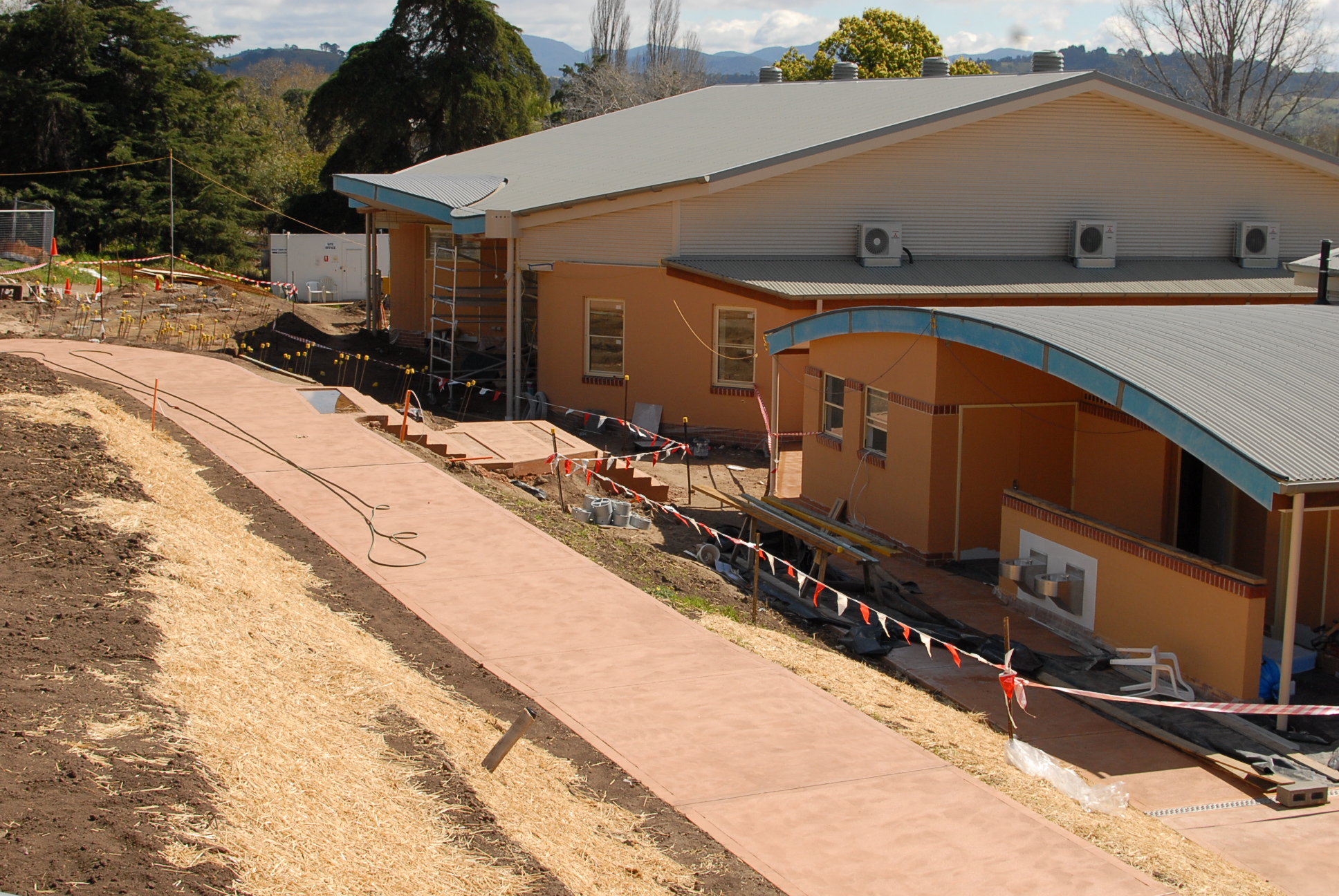 Mumbulla Building Fund:
The Build fund assists the school with new building projects. We will be using theses funds for the new kindergarten classrooms being constructed in 2021.
Bendigo Bank
BSB – 633 000
Acc – 159811181
Building Fund Direct Debit Request Form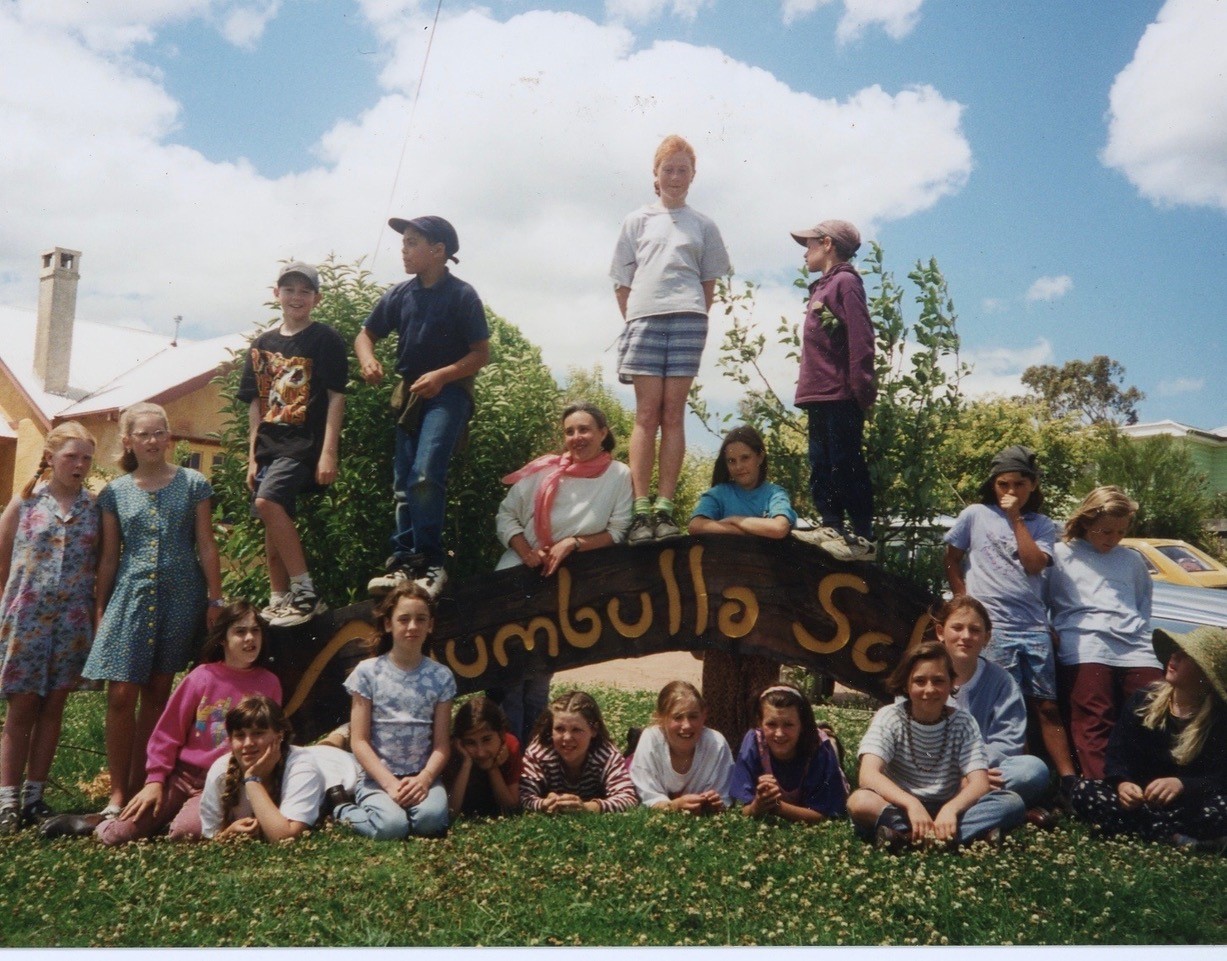 Mumbulla Scholarship Fund:
Bendigo Bank
BSB – 633 000
Acc – 159811397
Scholarship Fund Direct Debit Request Form
This scholarship fund provides for two scholarships:
Scholarship based on financial needs
Scholarship for a child with special needs.
Please earmark your donation to the fund you wish to donate to.